Society 6 Sale: Art Inspo
 *This post contains affiliate links, labeled: #affiliatelink if you click on an affiliate link & make a purchase, I may make a small fee. Please read here for more information.
Society 6 Sale today & Tomorrow!
20% off everything! Here's some highlights!
Ends tomorrow 17th October 2019, Details below
(secret tip: don't forget to scroll to the bottom of the page for a post-sale tip!)
Pink Leaves Wood Wall Art
I love how the panels of Society 6's wood wall art combines together to make a single beautiful image!
It would look great as a feature wall:
Purple Leaves

Mini Art Prints
Mini Art Prints are a great way to some art on your desk! Mini art prints can be used to freshen up your home or office or they can be used to experiment with a new style or color palette.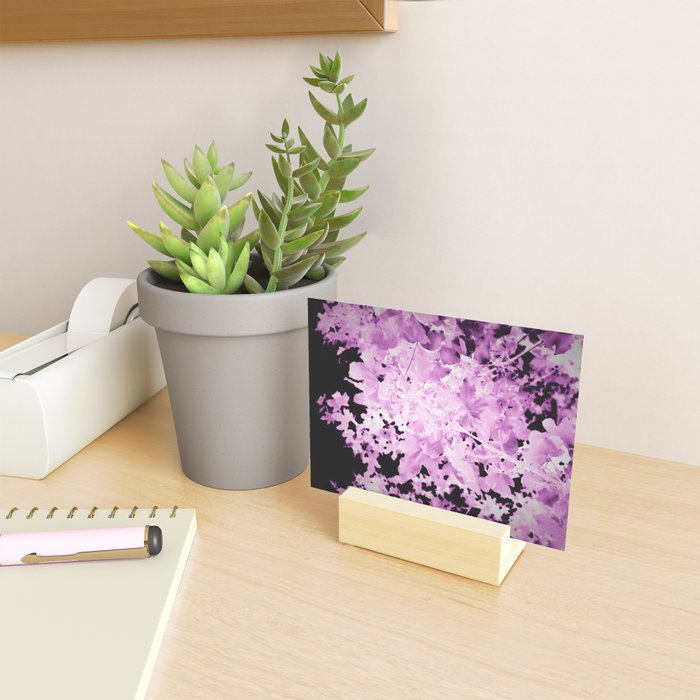 Mini art prints are available with or without a stand and are a great option for adding a pop of color or putting together a new home decor look!⁠ Add a frame & they can be added to your gallery wall!
Wood Wall Art
Check it out in a loft-style living room!
 Minimal Black & White Art Prints
Art Prints & Metal prints are included in the Society 6 sale, here's my minimal black & white stripes artwork.
Art Print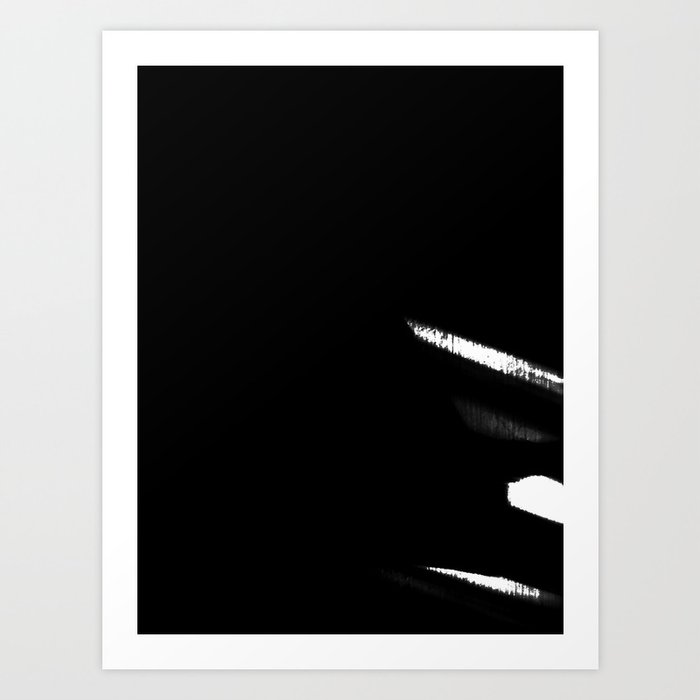 Metal Print
Sepia Pine Cones
Art Print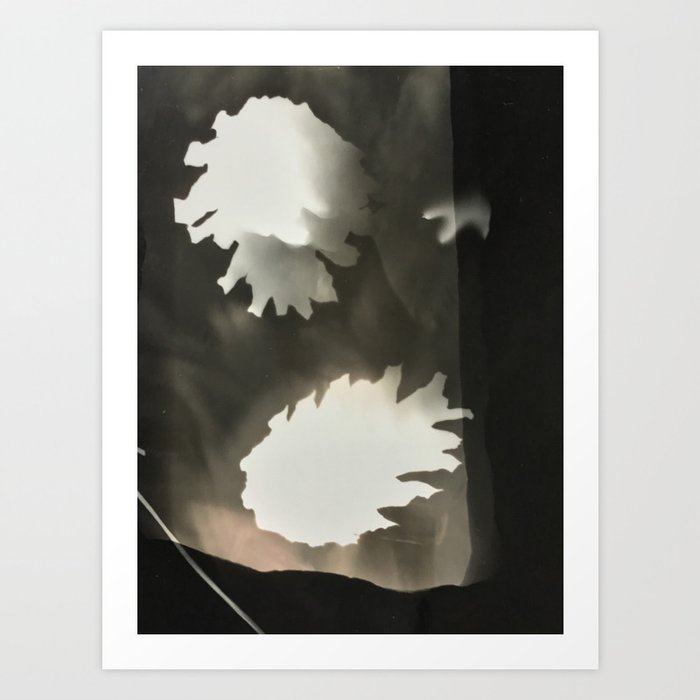 Metal Print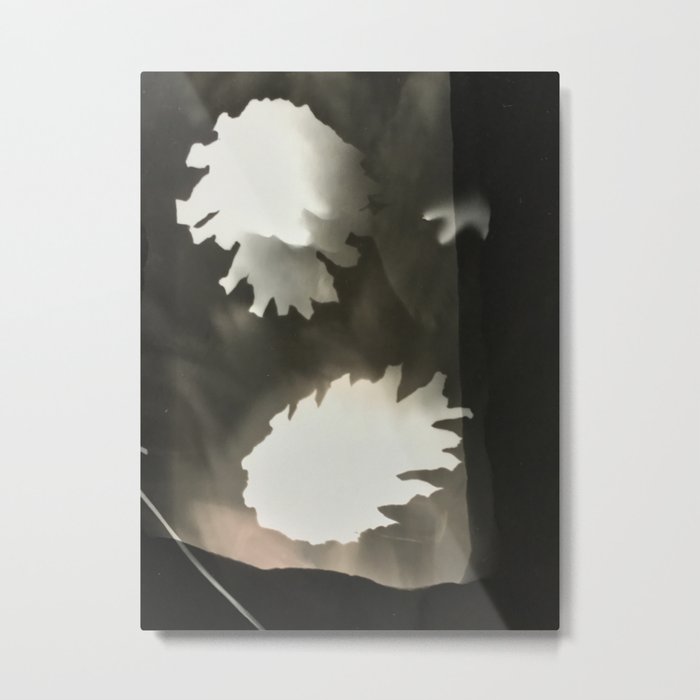 Black & White Dandelion 1
Art Print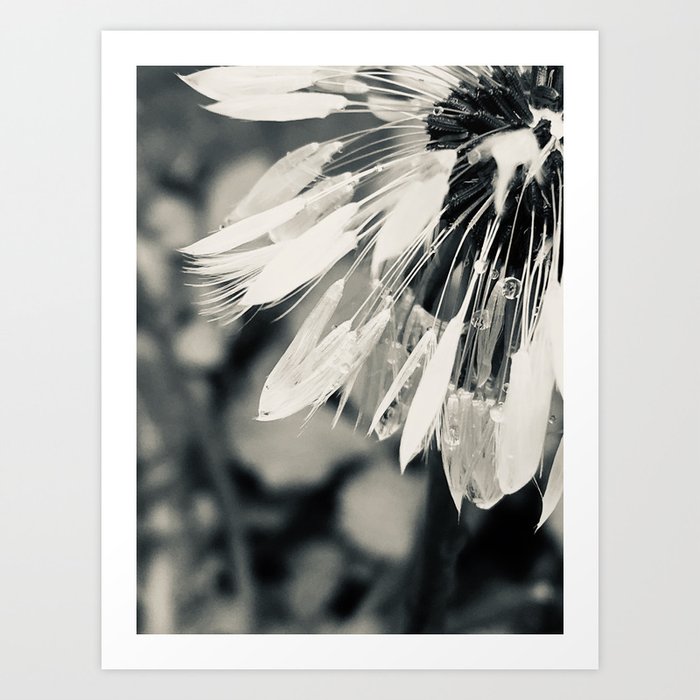 Metal Print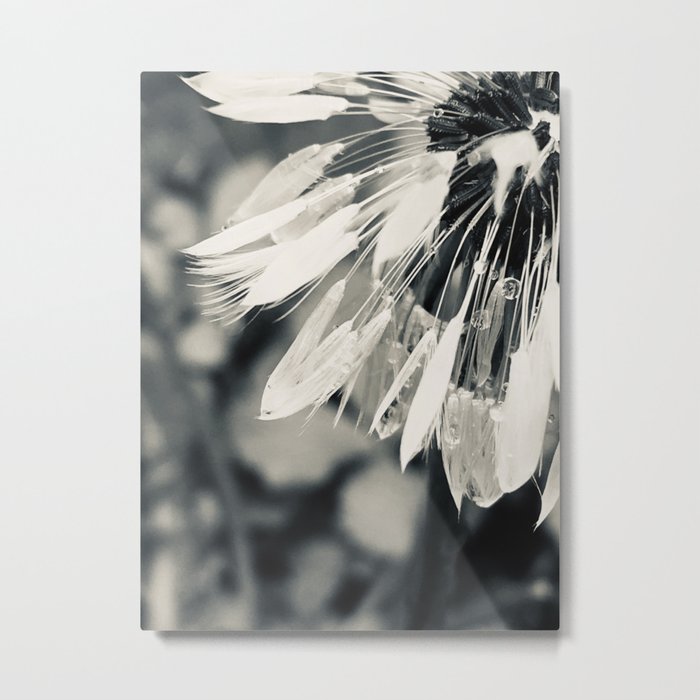 Sale Details
🏷️ 16th - 17th October 2019 
10/16-10/17: Halloween Sale: 20% Off Everything @society6 
Start: Wednesday, 10/16/19 at 12:00AM PT
End: Thursday, 10/17/19 at 11:59PM PT 🕛
Details: 20% off everything
Need some more inspo?
The following links take you directly to the sale!
Check out this wood wall art:
Need even more inspo for the sale?
Check out this blog post! 
P.S. want some more good news?
Everything (not just art prints & Wall art is in the current sale @society6 today & tomorrow.
P.S.S want even more good news?
... if you miss this sale, and want to buy something from Society 6, get in contact via the contact form for 20% off your first order! (& I get 20% off my next order too!).
Don't forget to sign up for our newsletter ⬇️ for more secret tips and updates!
(shhh! don't tell anyone else!)
Follow on Instagram for more art inspo!